Full Service Commercial Landscaping Indiana
Professional Landscaping & Maintenance. Exceptional Service. 
Data Driven for the Best Results
Landscaping Organizations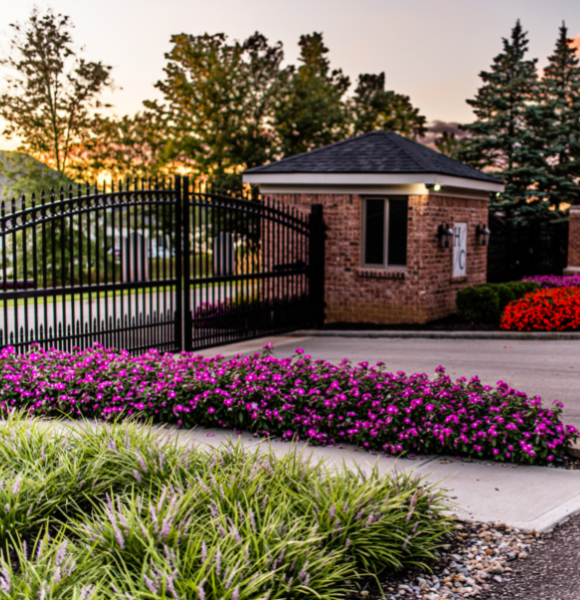 Exceptional, Full Service Commercial Grounds Maintenance
Let us put our decades of expertise to work to customize a maintenance package that is tailored to your property. We have vast experience in managing maintenance free HOA's, commercial sites, apartment complexes, municipal properties, and more. Our maintenance plans offer year-round service to keep your property flourishing and in the long run lower your overall property upkeep expense. Though every client's property is different, we treat them all with a high level of attention to detail and customer service.  Below are just some of the services we offer within a customized maintenance package. Contact us today for a free consultation and walk through of your property. 
Landscape Enhancement Plans

Ornamental Tree and Shrub Care & Trimming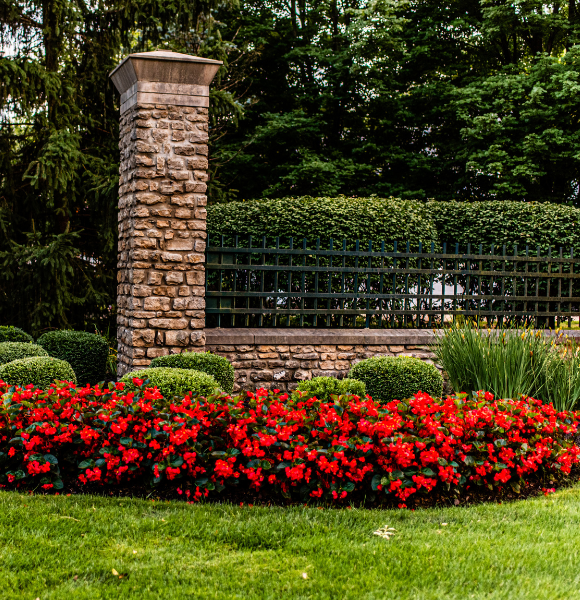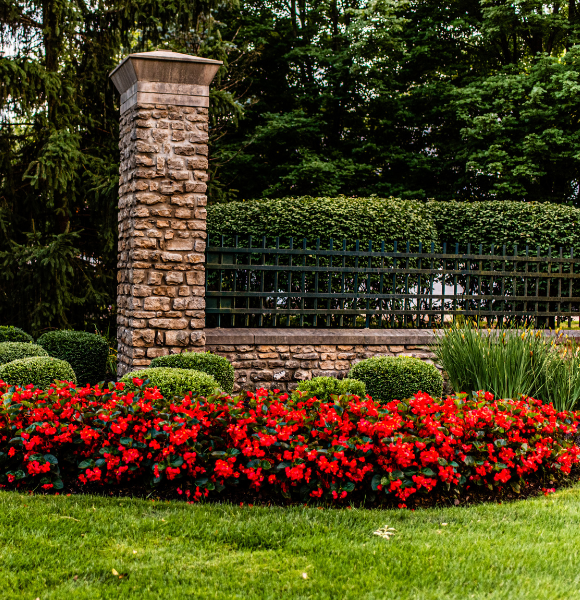 Landscape Enhancement Plans

Ornamental Tree and Shrub Care & Trimming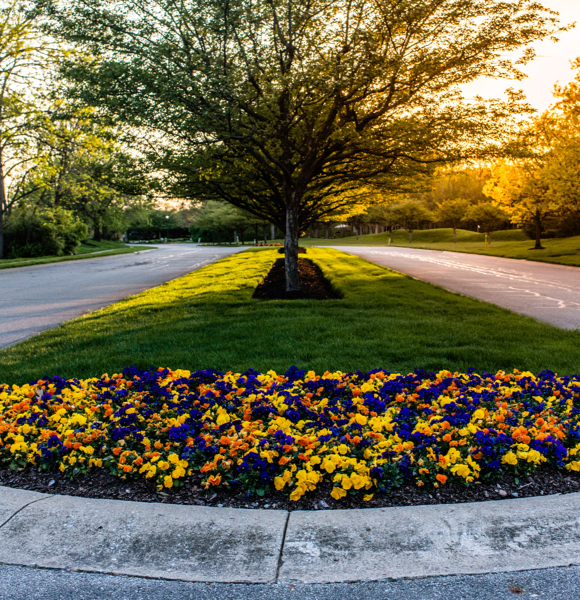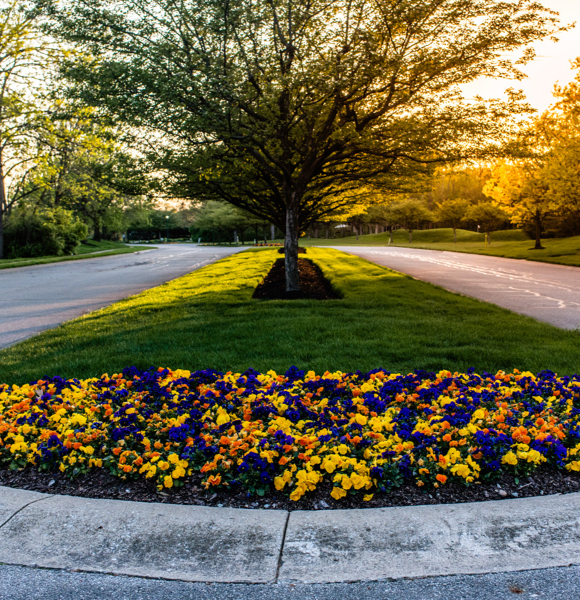 Experienced Staff
Our staff's knowledge and expertise is the most vital asset that we have to offer to our customers. Our management team has over 185 years of combined work experience solely with Green Touch Services. We have over 30 field technicians with 10+ years work experience at Green Touch Services.  Our team has the expertise to handle any of your landscaping needs with a focus on our two guiding principles: providing quality work and excellent customer service.
Servicing Commercial Landscaping, Indiana & Indianapolis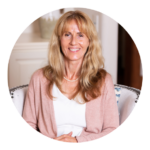 "GT did a stellar job! They may not be the least expensive, they certainly are the best in everything they do!"