Ice & Snow Removal Indianapolis and Central Indiana
Exceptional Service. Incredible Results.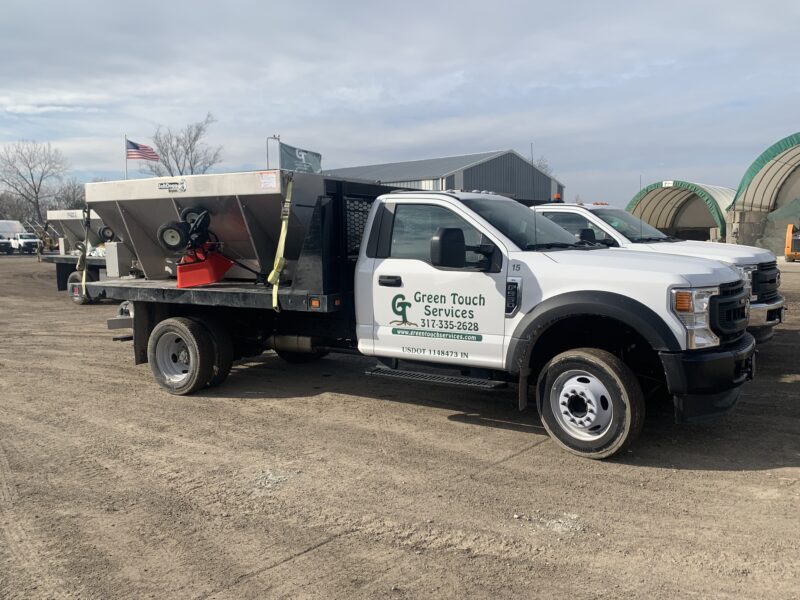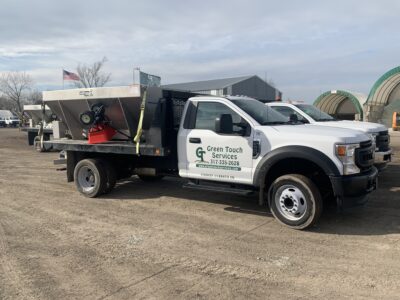 Beat The Snow and Ice
We have extensive experience handling snow, ice, and the challenges that winter weather events can present to your property. We have the manpower and self-performing equipment resources to manage zero tolerance properties, municipal sites, distribution centers, multi-family sites, health care centers, and more.  Green Touch Services monitors incoming weather systems and reacts accordingly, eliminating the burden of monitoring conditions. We will customize a plan for your property with hourly rates, per push rates, or seasonal fixed rates. Contact us today for a free consultation.
Parking Lot, Streets, Drives, Snow Removal
Sidewalk Snow Removal & Salt Applications

Detailed Customized Snow Removal Maps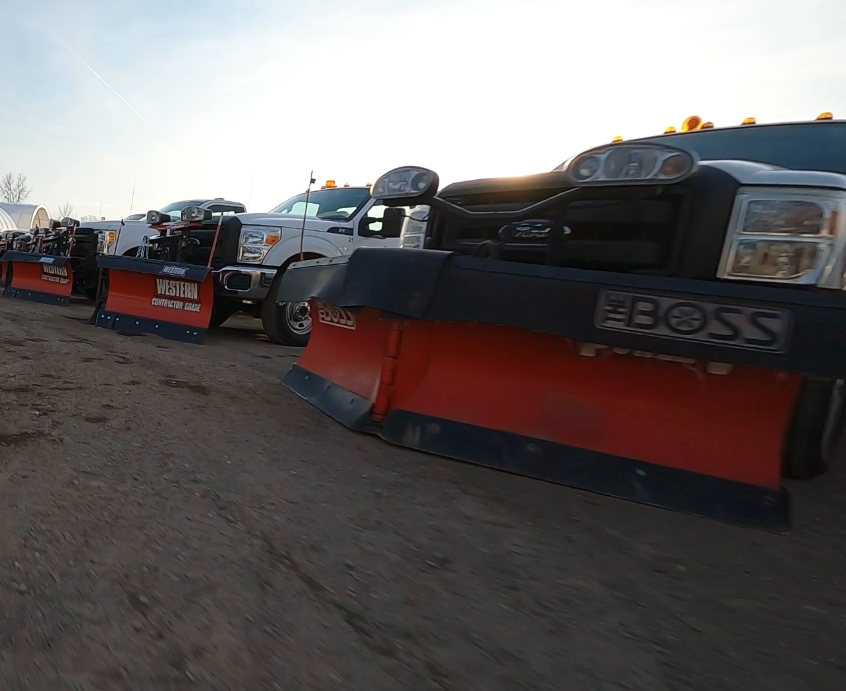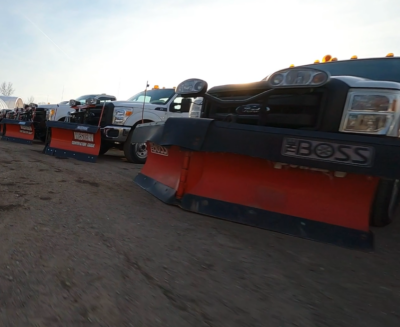 Parking Lot, Streets, Drives, Snow Removal

Sidewalk Snow Removal & Salt Applications

Detailed Customized Snow Removal Maps
Snow Removal Indianapolis & Central Indiana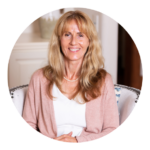 "GT did a stellar job! They may not be the least expensive, they certainly are the best in everything they do!"