Long Term, Full Time Landscaping Jobs Indianapolis
How do we have so many long term team members? It's how we treat our employees. We understand our staff's knowledge and expertise is essential for our customers.
At Green Touch we are always looking for talented individuals to join our ever-growing team.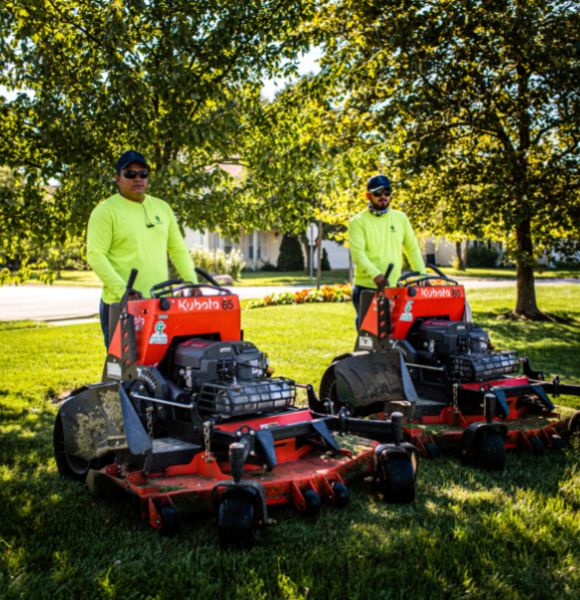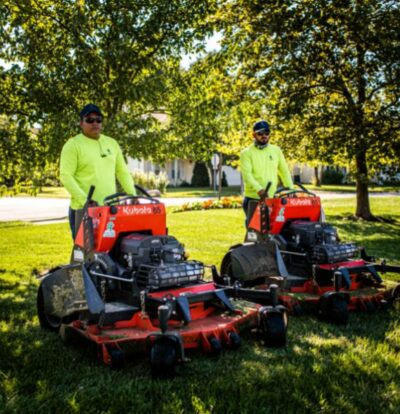 Competitive Pay
Snow Pay Starting ($25 labor & $35 operator)

Paid Time Off and Holiday Pay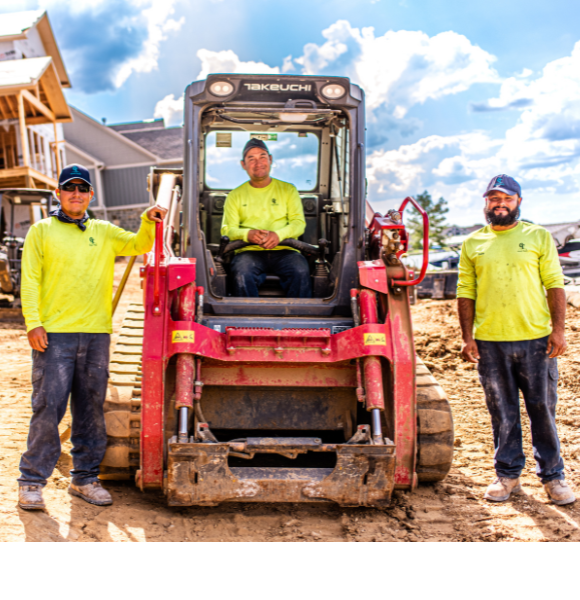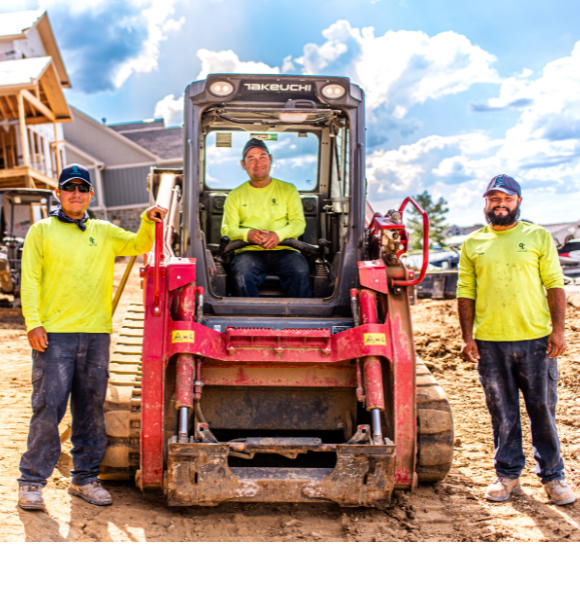 Why Should You Join Green Touch?
"I have been working at this company for over 10 years. I like to work at Green Touch because it's more than a company. It is a family."